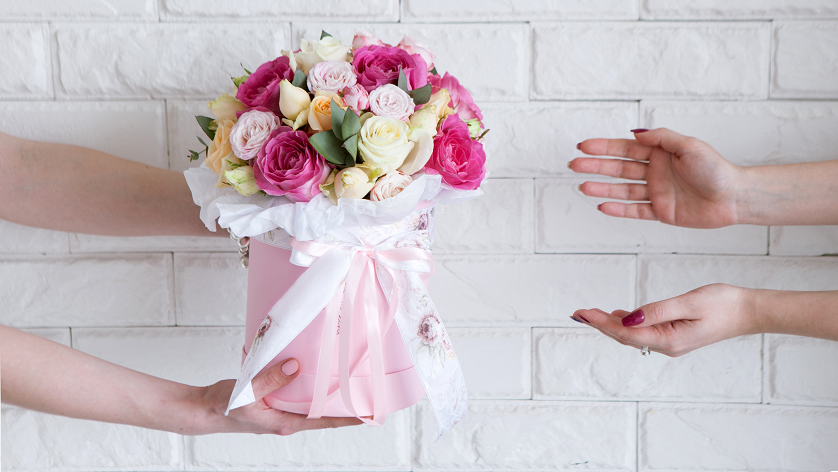 We are getting ready for Valentine's Day, what about you?
Make this coming Valentines' Day stress-free by leaving your same day deliveries with us.
Local 4-hour deliveries starting from $7.99 + GST*. That is nearly 15% off our online rates. Please visit our website for more information.

In additions to the special rates, you will receive:
No Account service fees
No Fuel Surcharge
No Toll Levy
No Contract
No hidden fees
Please call us on 02 8880 5222 if you have any questions.
---
*The rate shown is an example of a standard delivery within a particular suburb. For instance, a Standard 4-hour Car delivery from Mascot NSW to Mascot NSW is normally $9.32 + GST which is reduced to $7.99 + GST when the promotion is active.
Terms and conditions apply. Please visit https://peakup.com.au/terms-and- conditions/ for more information.