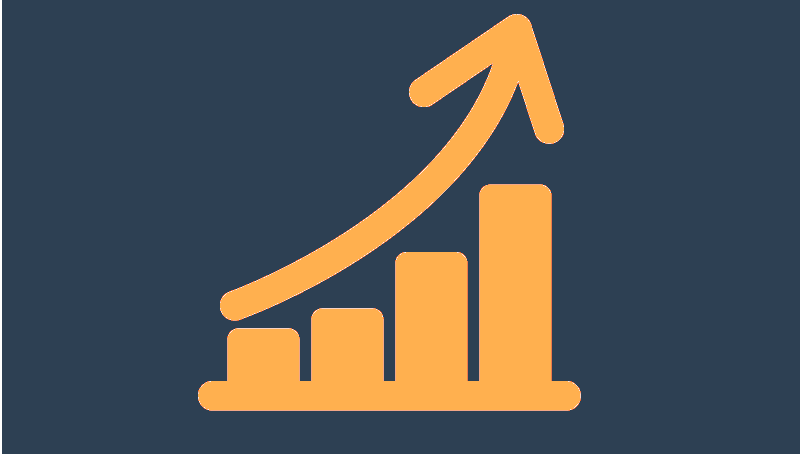 Booking App Improvements
Great news! an improved version of our booking page is out on Thursday 17th January 2019.

How does it affect customers?
Local and interstate bookings are merged.
Currently customers select between "Local couriers: and "Domestic/Interstate Shipments" on the booking page. The new version ,however, is smart enough to automatically choose between the two based on the suburbs entered.
You will only need to enter all the details and the confirmation page shows available services for the delivery based on pick up and destination suburbs.
 
Address Validation is removed
Based on our customers' feedback, we have removed the automatic address validation on the address bar of the booking page. Only suburbs need validation which means you have to select the suburb from the drop down list as you enter typing.
Having said that, all addresses are automatically verified at the back end of the program, right after the booking is submitted.
 
Address book fixed
We had reports of some issues on the address book, such as data not being saved or edited although system shows confirmation message. "Add address" page is now improved and all glitches have been fixed.
 
Improved performance
Apart from the main improvements mentioned above, our IT team have reviewed every single page of the booking app and removed minor bugs, optimised the forms, and made error messages more clear.

Your feedback is important to us. We would like to hear from our customers. Please let us know what you need!

Any questions or suggestion? Please call us on 02 8880 5222 or send an email to support@peakup.com.au

Thanks for all your support.