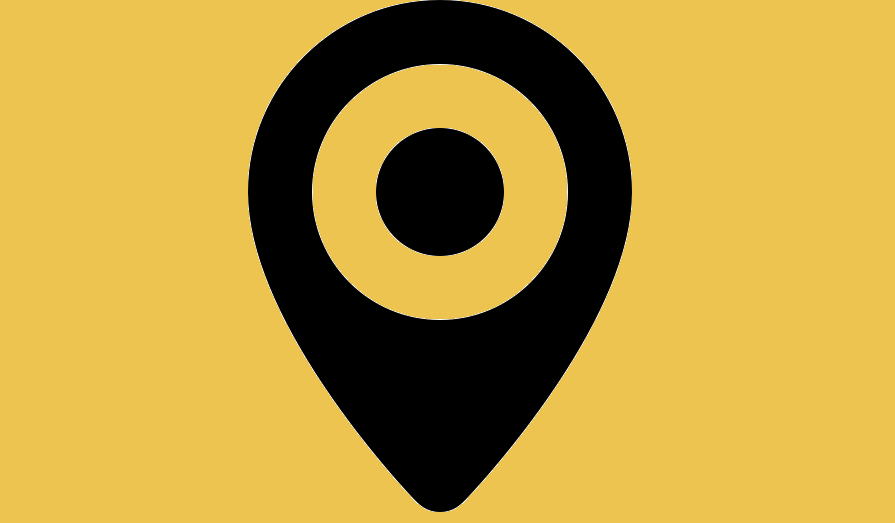 Live GPS Tracking
Live GPS Tracking
Peak Up Transport is delighted to announce rolling out the first version of the tracking and scanning system which enables our customers to receive live location of their deliveries as they move towards their destination.
Whether you are expecting a delivery or sending out something, it is always good to know how your goods are travelling. Thanks to technological advances, along with exceptional work done by our talented team, this has now become possible.
It's Simple, Both for Customers and Drivers!
Unlike many other transport companies in Australia where they use special equipment for scanning and GPS tracking, our system allows drivers to use their built-in camera and GPS on their mobile phones. Drivers are connected via our cloud servers using an easy-to-install app that can be installed on any mobile platform including Android, iOS, and Windows Phone.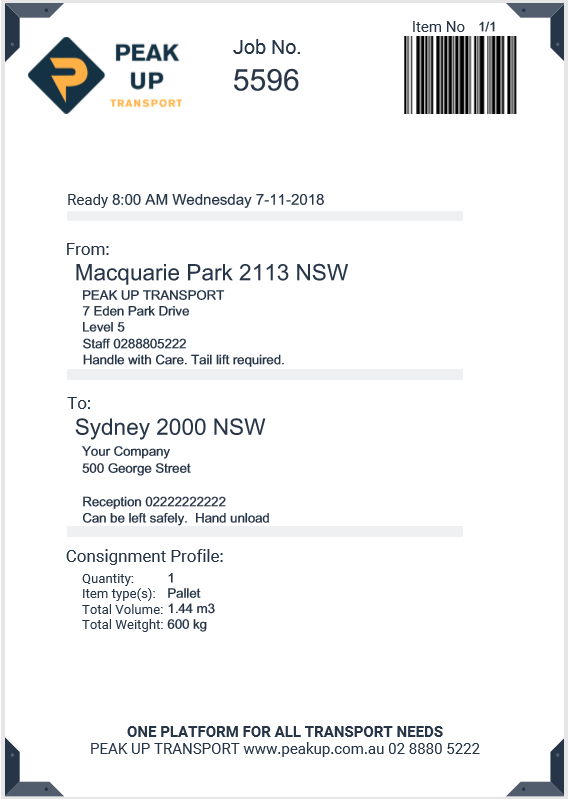 It is improved every day!
This new feature is currently only applied to run jobs for customers with dedicated fleet and is only available for local bookings. Our team is currently working on following features to be added to future versions:
Scanning for interstate and regional shipments
Scanning and instant PODs (Proof of delivery) for ad-hoc deliveries
Auto-allocation and Routing

Resource sharing (enables suppliers to share drivers and trucks)
AI (Artificial Intelligence) and machine learning algorithms
---
Tell us what you need
Our goal is to make sure our customers are receiving high quality services. This can only be done when we know what high quality means from your point of view. Please let us know what you would like to be added to the system or how you want a particular feature amended.
---