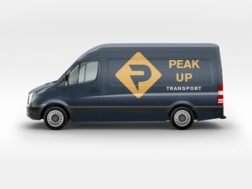 453 Views
It seems quite normal for most transport companies to have delays during the festive season. however, the question is, as Read More...
244 Views
Give us a call or send us an email for more info! Have a great day! Peak Up Transport team!
535 Views
Peak Up Transport IT team are currently working on a system where customers can receive instant quotes for interstate deliveries Read More...