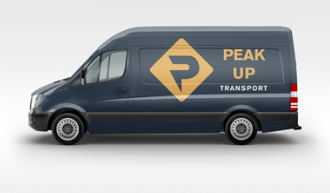 It seems quite normal for most transport companies to have delays during the festive season. however, the question is, as a customer, are you being charged less for a delayed service? as an example you pay a certain amount for a 4-hour service during off-peak season; you book exactly the same job, pay exactly the same money but the job gets done within 8 hours. More importantly, you need to make sure your delivery is done within the requested time frame!
Here at Peak Up Transport we make sure we are well-prepared for peak periods. Delays are an inevitable part of transport industry. There is no perfect courier business out there with 100% DIFOT (Delivery In Full On Time) due to unforeseen circumstances. However, errors can be minimised by extensive market analysis and perfect planning. This is exactly what we have done this year in order to get to where we currently are. Book a jobs with us and feel the difference, even in December!
Peak Up Transport team wishes you a happy Christmas.