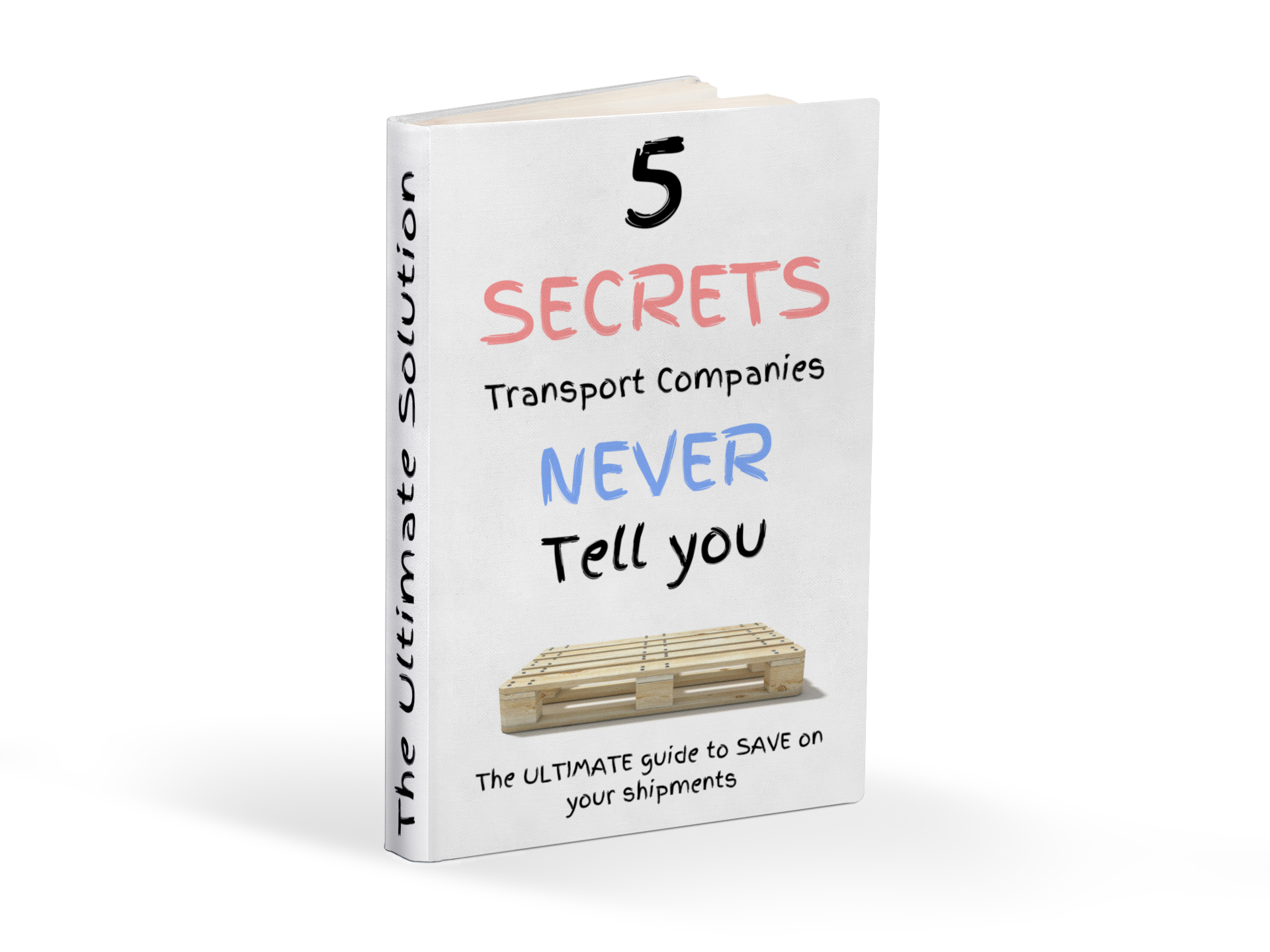 "In the midst of every crisis, lies great opportunity", Albert Einstein.
Although businesses may be struggling with significant reduction in their revenue during covid19 crisis, there is a very good opportunity for them to optimise and improve their internal/external processes and get ready for a wonderful start again soon!
Transport is one of the biggest areas of improvement for most businesses as they hardly ever get a change to review their providers and processes. Therefore, I've shared the below link for you to get a FREE copy of "5 Secrets Transport Companies Never Tell You". Download here:
https://landing.peakup.com.au/5-secrets
Stay Safe and Take Care!