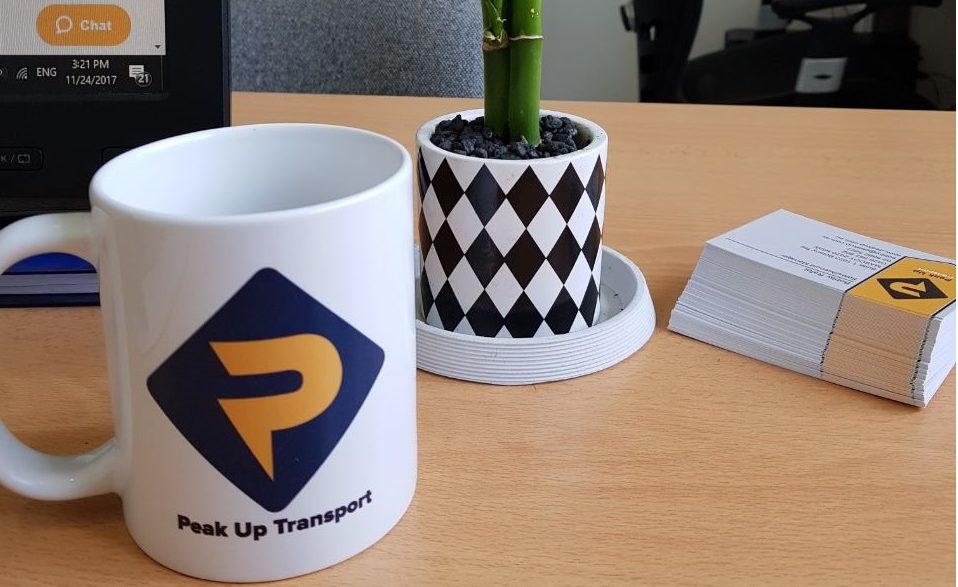 So far, 94% our jobs have been done within service times in full. This is in fact a great achievement. It means we are moving towards the right direction.
Every single job booked with Peak Up is monitored closely on a regular basis to ensure highest quality service is provided to "Supporters". Yes, you heard it right, we call our customers "Supporters", simply because without them there is no room for any improvements. So please continue supporting us by providing your feedback.
Good news is, Peak up transport team is working hard to improve our services every day to get closer to 100% DIFOT (delivery in full, on time). We will keep you posted.